Beef Lo Mein is a Chinese takeout favorite. This recipe makes it an easy homemade dinner with tender steak, flavorful sauce, egg noodles, and vegetables.
Just like Chicken Lo Mein, this is a simple Weeknight Meal that the whole family will love. It's an easy recipe to stir-fry and quicker than ordering take-out.
BEEF LO MEIN
Lo Mein is a stir-fried noodle dish. Thick noodles are combined with your favorite veggies in a savory sauce to make a quick and easy dish. It's a great recipe for the next time you need a fast, crowd-pleasing dinner. Cook your veggies, noodles and meat in one big pan and have the whole meal ready in no time!
You can serve your noodles and beef as the main course or on the side other go-to Chinese recipes. Make an at home Chinese buffet with easy recipes for Kung Pao Chicken, Orange Chicken, and Beijing Beef.
WHAT TO SERVE WITH BEEF LO MEIN
What's the difference between Lo Mein and Chow Mein?
If you've tried our recipe for Chow Mein, you may be wondering what the difference is in these dishes. Both Lo Mein and Chow Mein are made with egg noodles that are stir fried with vegetables in a sauce. However, their texture is the key difference.
Once you parboil the noodles, the preparation for the two dishes changes. For Lo Mein you set the noodles aside while you prepare the veggies and beef. However, with Chow Mein, the key is stir-frying the noodles along with the other ingredients. This cooks the noodles to a nice crispy texture. In Lo Mein you only cook the noodles with the rest of the ingredients long enough for them to soak up the flavors of the sauce, but the noodles remain soft.

Create a free account to

Save Recipes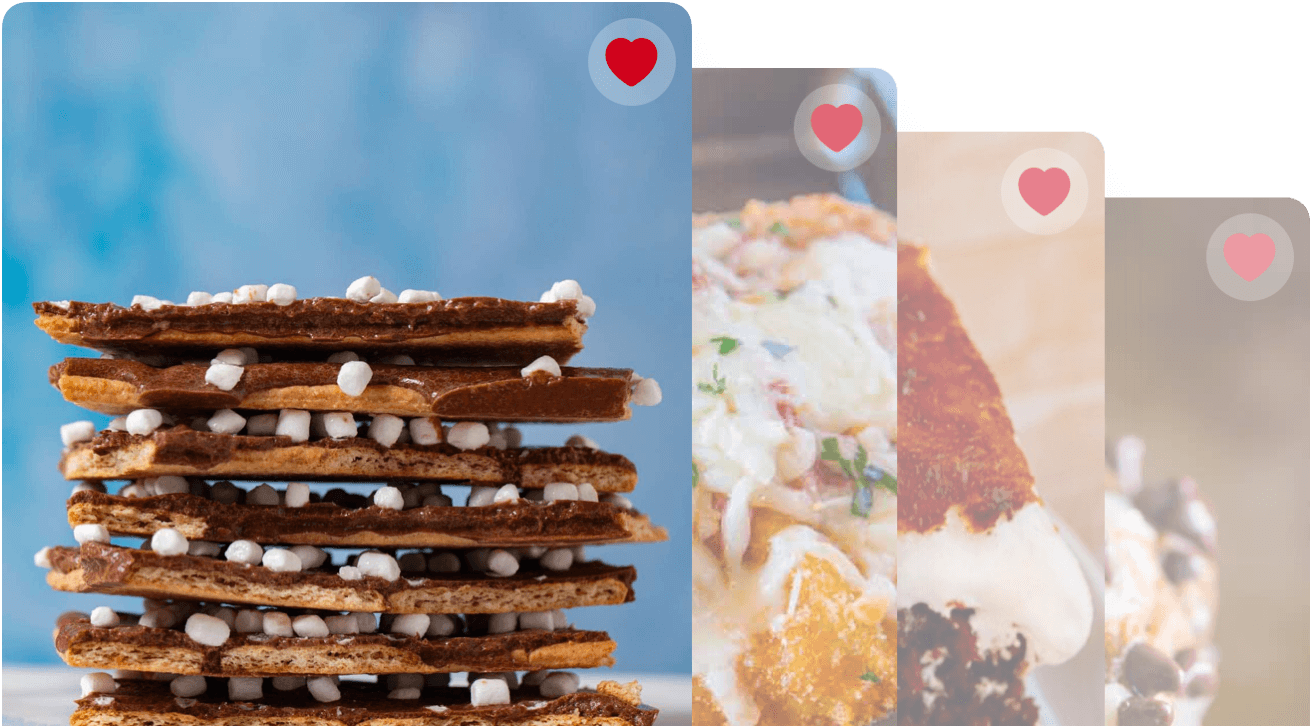 VARIATIONS ON BEEF LO MEIN
Meat: Instead of making Lo Mein Noodles with beef, try preparing your dish with shrimp, pork, or chicken.
Broccoli Lo Mein: If you would prefer a vegetarian Lo Mein dish, prepare your Lo Mein Noodles with broccoli florets instead of meat. Cook the broccoli with your other vegetables until just softened, but still nice and crisp. The broccoli will go great with the sauce and make an easy vegetarian alternative to beef or other meats.
Noodles: Although you can't just use any noodles for stir-fried dishes, you can exchange the egg noodles for rice noodles. Be sure to steer clear of anything like spaghetti noodles in your Beef Lo Mein.
Sauce: For more flavors to add to the marinate try adding in hoisin sauce, red pepper flakes, black pepper, or even brown sugar to give the sauce a slightly sweet flavor.
Vegetables: There are so many different vegetables you can toss in your wok along with the beef, noodles, and other vegetables. Chopped Bell pepper, snow peas, broccoli, or scallions would all make a great additions.
MORE CLASSIC TAKEOUT RECIPES
HOW TO STORE BEEF LO MEIN
Serve: Once cooked, don't leave your beef and noodles at room temperature for more than 2 hours.
Store: Keep your beef and noodles in the fridge for 3 to 4 days. Let the Beef Lo Mein cool to room temperature before storing it in an airtight container and putting it in the fridge.
Freeze: To keep Beef Lo Mein longer, store it in the freezer for 2-3 months. Let the beef and noodles cool to room temperature, then store them in a freezer bag or other airtight container to keep in the freezer.
Beef Lo Mein
Beef Lo Mein is a Chinese takeout favorite. This recipe makes it an easy homemade dinner with tender steak, flavorful sauce, egg noodles, and vegetables.
Instructions
Cook the egg noodles one minute shy of the directions.

Drain and toss with sesame oil in a bowl to coat.

Add vegetable oil and soy sauce to steak and marinade for 15 minutes.

Heat canola oil in a large skillet or wok over high heat.

Cook the steak slices in batches for 3-4 minutes on each side until cooked through.

Remove steak from the pan and add in the ginger and garlic and cook them for 30 seconds until fragrant.

Add in the water, soy sauce, cornstarch, vegetable oil and oyster sauce into the skillet.

Add in the carrot, onion and celery and cook for 1-2 minutes before adding back in the steak and egg noodles.

Add in the bean sprouts, toss all the ingredients together well and serve.
Nutrition Facts
Beef Lo Mein
Amount Per Serving
Calories 290
Calories from Fat 117
% Daily Value*
Fat 13g20%
Cholesterol 45mg15%
Sodium 755mg33%
Potassium 399mg11%
Carbohydrates 23g8%
Protein 20g40%
Vitamin A 1758IU35%
Vitamin C 5mg6%
Calcium 34mg3%
Iron 3mg17%
* Percent Daily Values are based on a 2000 calorie diet.